Established in 2001 in Winsford, Cheshire, All Your Appliances by Secondtek Ltd presents a remarkable selection of electrical appliances from the world's top-tier brands.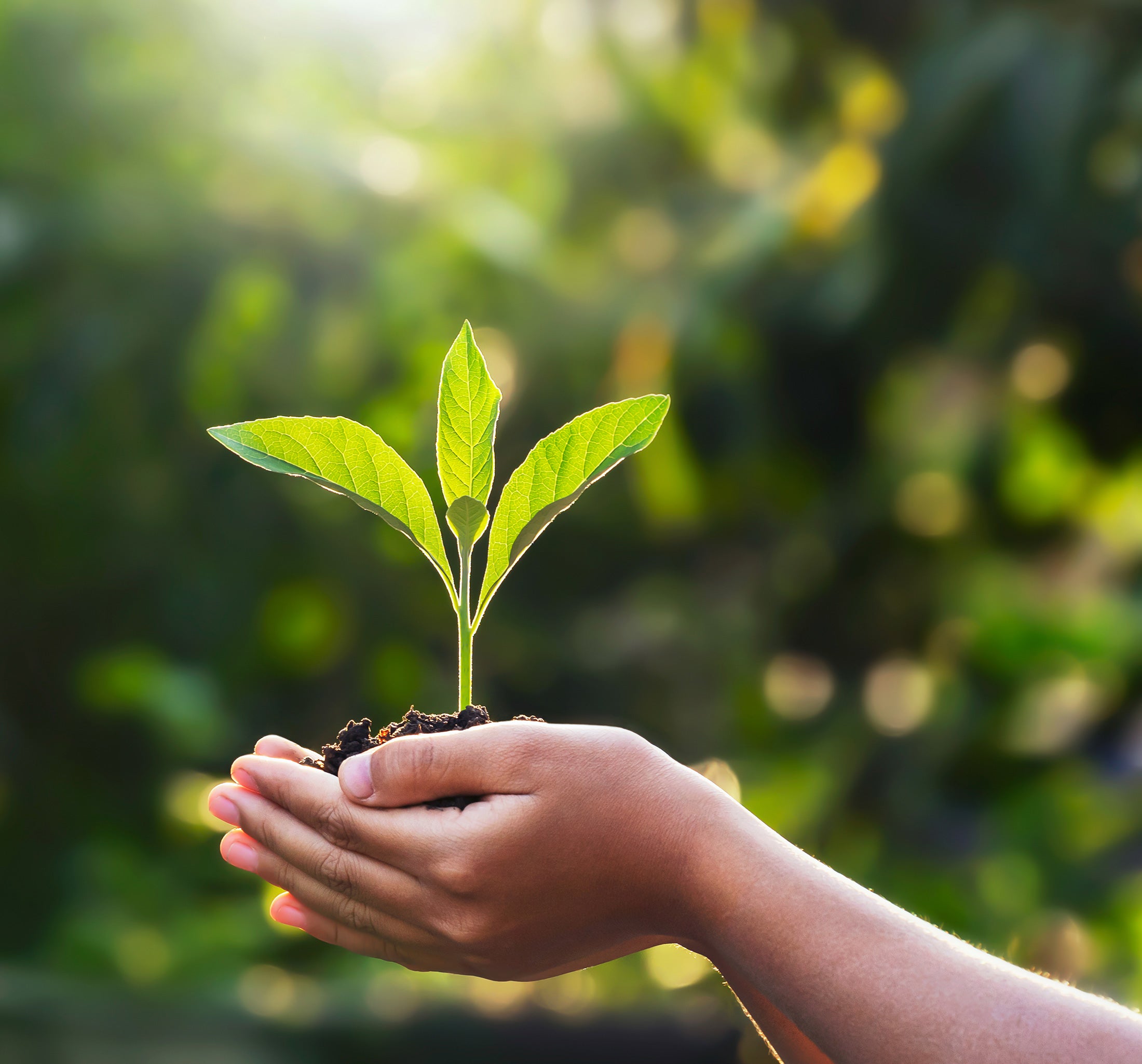 Together we can help the environment
Recycling refurbished and dented appliances presents a sustainable solution that significantly benefits the environment. By opting for these reconditioned products, consumers contribute to the reduction of electronic waste, which is a growing concern globally.
When individuals choose refurbished products, they extend the lifespan of these devices, diverting them from landfills ensuring a greener, more sustainable future for our planet..
The Drivers
Our driving/installation team consists of 3 members; John, Iain, and Dan. Collectively the drivers have many years of driving, delivery and installation experience. They specialise in door to door deliveries and where possible getting the products to the required location within a premises.
They regularly update their training & skill set so that they are able to take on as many different installation tasks as possible.
Our products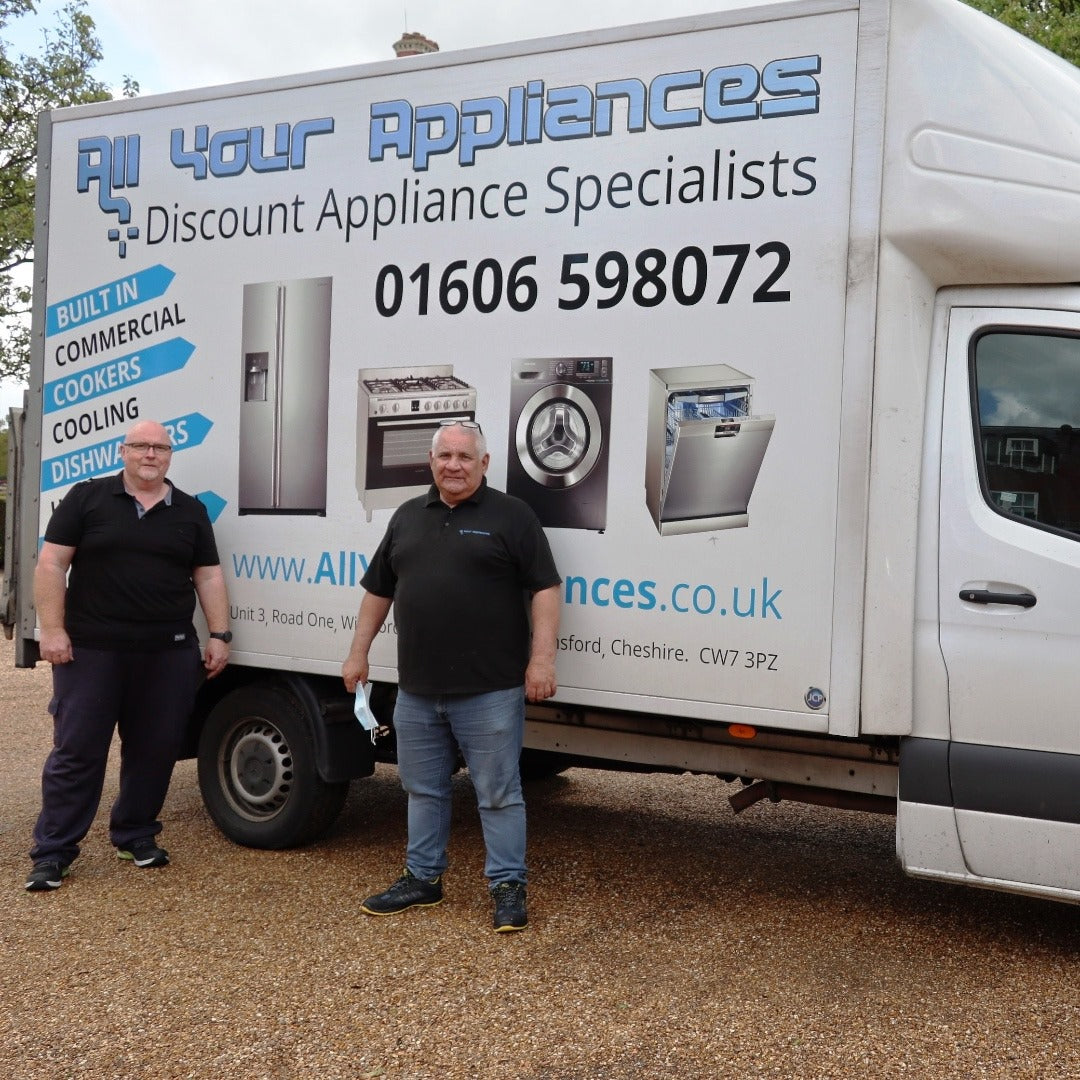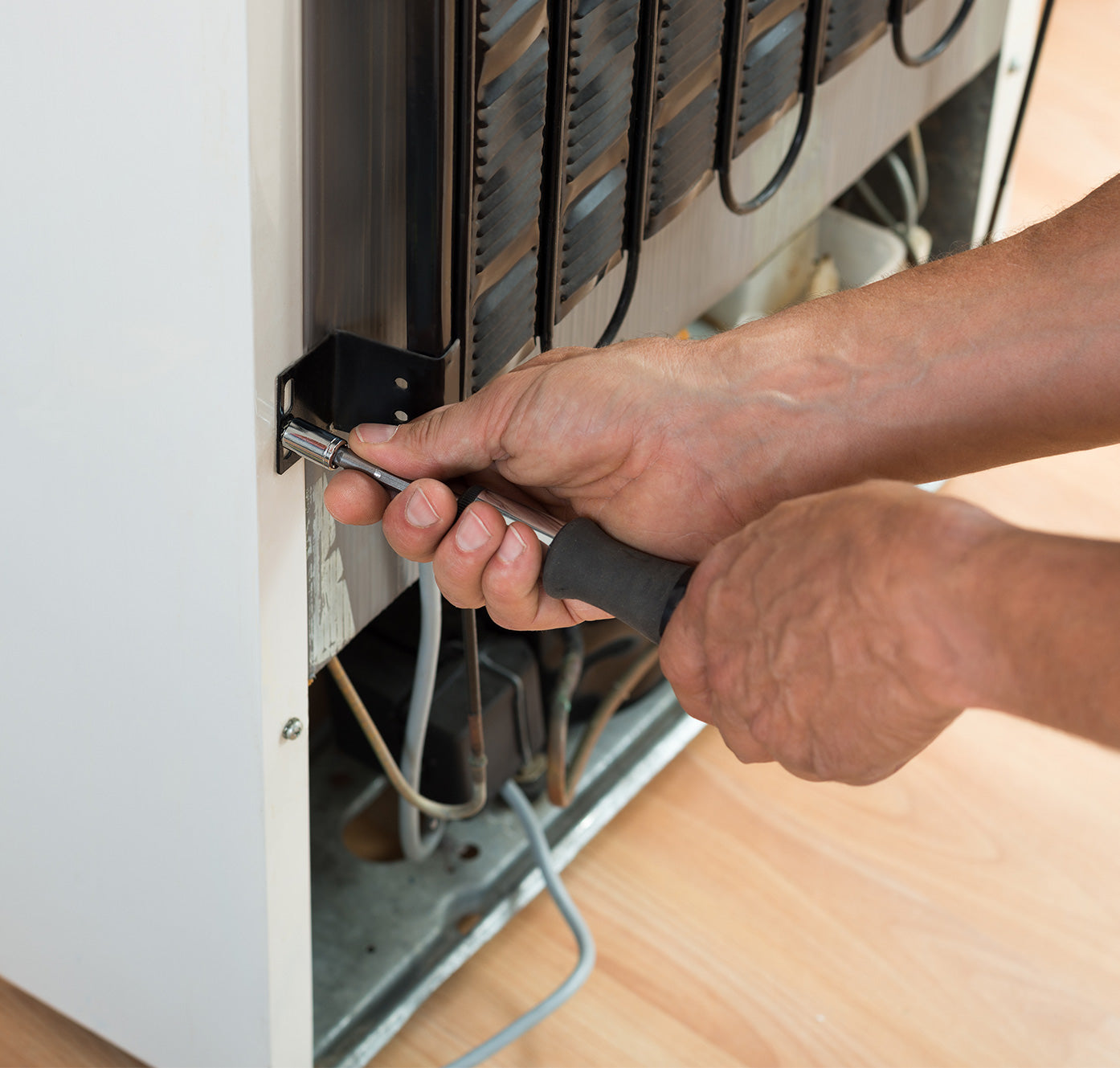 Rework
There are 7 members of staff within our rework team; Scott J, Billy, Trevor, Lewis, Andy, Dave and Daniel. Their time is taken up ensuring that all of the products we receive are fully functional and are to the standard our customers would expect from any product they buy from us.
Whilst Scott J., Head of Engineering, is part of the rework team, he also helps out in various other areas of the company. Assisting the Admin team with technical queries regarding products and aiding customers that come into the shop make informed decisions when deciding what to purchase to meet their requirements.
Our products
Warehouse
The team in the warehouse consists of 2 members of staff Dan and Mark. They are in charge of ensuring all products for orders are ready for dispatch in time for the drivers to deliver them.
Customers will rarely see these members of staff and will have almost zero interaction with them due to their roles within the company, but their hard work can't be understated when it comes to ensuring the speed of process between order and delivery is efficient.
Our products